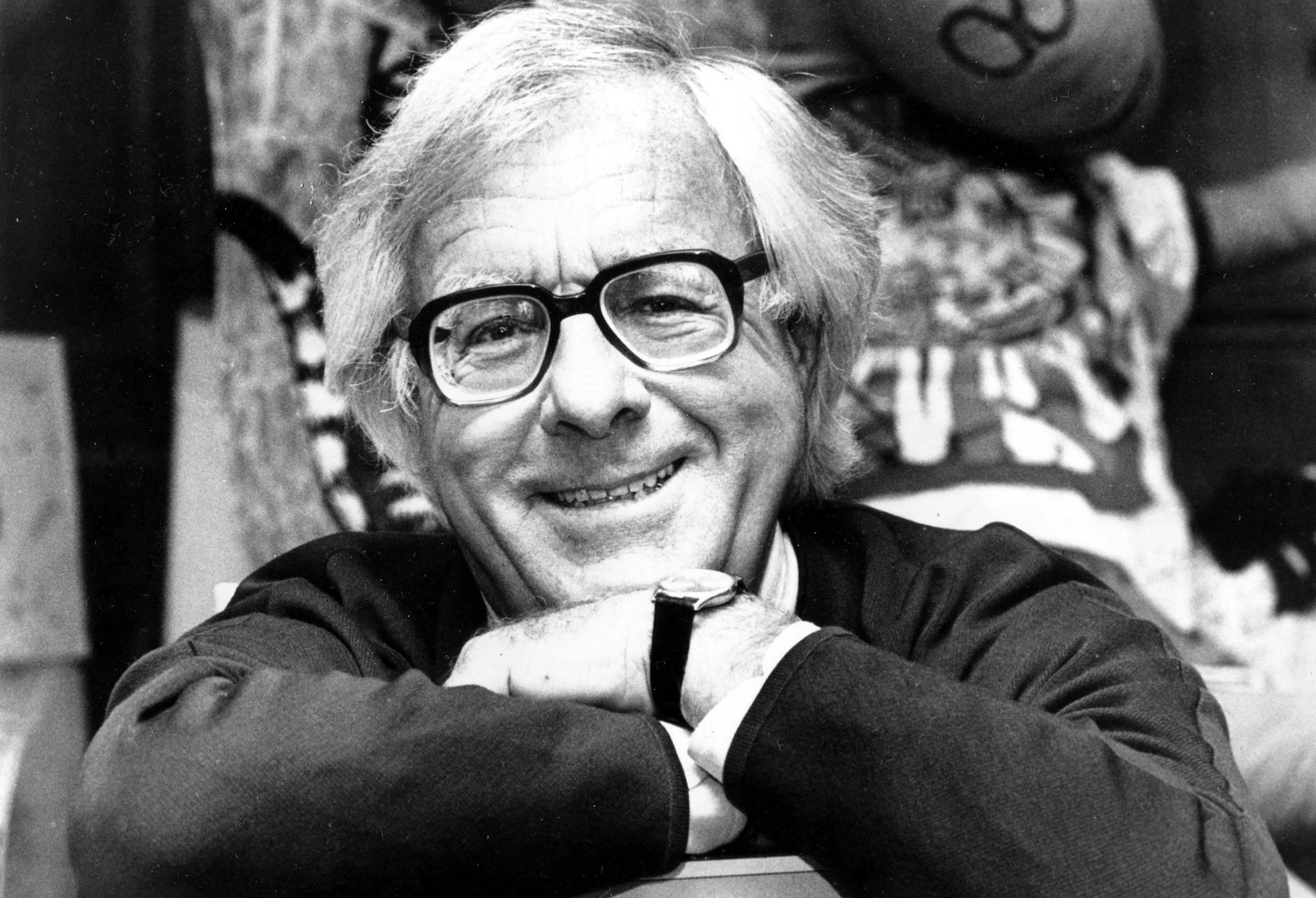 This week's review book is one of my favorites (as you've heard before), The Martian Chronicles by Ray Bradbury.
Bradbury was born in Illinois in 1920 and died in Los Angeles, CA in 2012. In other words, he was writing science fiction during a truly golden age of science fiction, and lived to see a great deal from his work come true, for better or for worse.
You probably know him better as the author of Fahrenheit 451, especially if you're a banned book enthusiast Cassy and I. Some of his other particularly famous works include Something Wicked This Way Comes, The Illustrated Man, and I Sing the Body Electric.
A lot of his great works are in the form of short stories (for example, The Martian Chronicles is a collection of loosely connected short stories about Mars and the human relationship with it).
The New York Times called him the author who most greatly contributed to bringing science fiction into the literature mainstream, and I won't argue with that. There's a reason we all read Fahrenheit 451 in high school.